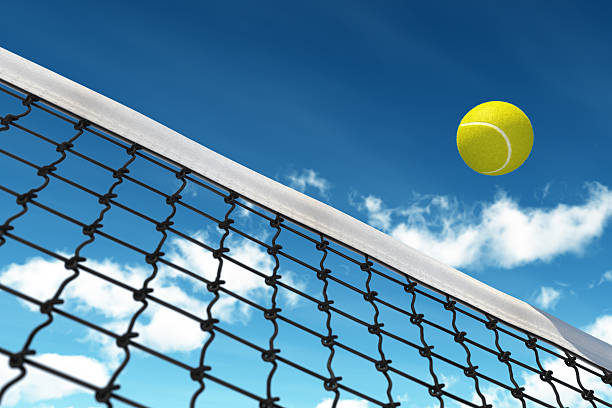 Which Sports are Fitting for Children Who Do Not Love Sports?
While sports are a terrific way for kids to stay fit, not all Children like sports. Finding appropriate outdoor tasks for these sorts of children may be difficult, and most parents fear the long-term ramifications of their children not exercising enough in addition to the negative effects of not engaging in group activities. It is difficult getting a simple solution that suits all kinds of circumstances. The best method of encouraging your kids to participate in a game to get adequate outdoor exercise will mostly be based on the individual kid in question.
Among the key mistakes that Lots of parents make encouraging their kids to exercise more is selecting a sport almost randomly and supposing that they'll enjoy it. This can put the kids under undue pressure as they might feel that they have to persevere in a sport which they do not love so as to make their parents happy. Instead of encouraging the child to exercise more, forcing the kid to take up this sport will have the opposite effect as they will be put off by it, and they will not take up other activities in the future. It can also have an adverse impact on their mood which is against the desired effect of inviting them to take part in the game, to begin with.
The link between mental health and exercise has been established well in both children and adults. It's critical that we exercise enough to keep good physical and mental health. You can ease your kid into a sport if they are shy about participating in sports because of problems associated with self-esteem. Below, we take a look at a number of the best sports for encouraging children who are anxious or are unconfident to exercise more either independently or in a team.
Walking and hiking are one of the easiest and most accessible types of exercise which most people do not appreciate. This exercise will encourage your kid to spend more time outside. One of the best advantages of walking is that one could scale it to suit all abilities.
Walking doesn't include a competitive edge and you can include one if you think that kids who feel nervous or pressurized by competing with peers will benefit from it..
Golf is another sport which you can scale easily to offer a suitable level of challenge depending on the experience of the player. When you take your child to play with you could check out miniature golf since the courses are designed with shorter greens and barriers. You can move on to the full course slowly, and this will need that you invest in game improvement irons that make sure that the sport is available to more experienced players.
Researched here: a knockout post